Specialised sportswear, performance shirts, tracksuits and training tops or more standard clothing such as t-shirts, polo shirts and hoodies – we have a huge range to choose from. Whether you are part of  a rowing club, running team or a theatre group we can help with all aspects from design to finished product....
more»
For larger clubs the most popular processes are screenprinting and as an extra we often print an individual name, number or position on the back. For smaller groups, personal trainers and names onto marathon tops colour cut printing is usually more suitable.
Logos are saved under your club name so even if the person organizing the kit changes we should be able to find your design.
For our full range please visit our online clothing catalogue.
As Cambridge University licensed printers we already hold all the standard college shields plus a huge selection of University society logos. For more information, please visit our dedicated Cambridge University page.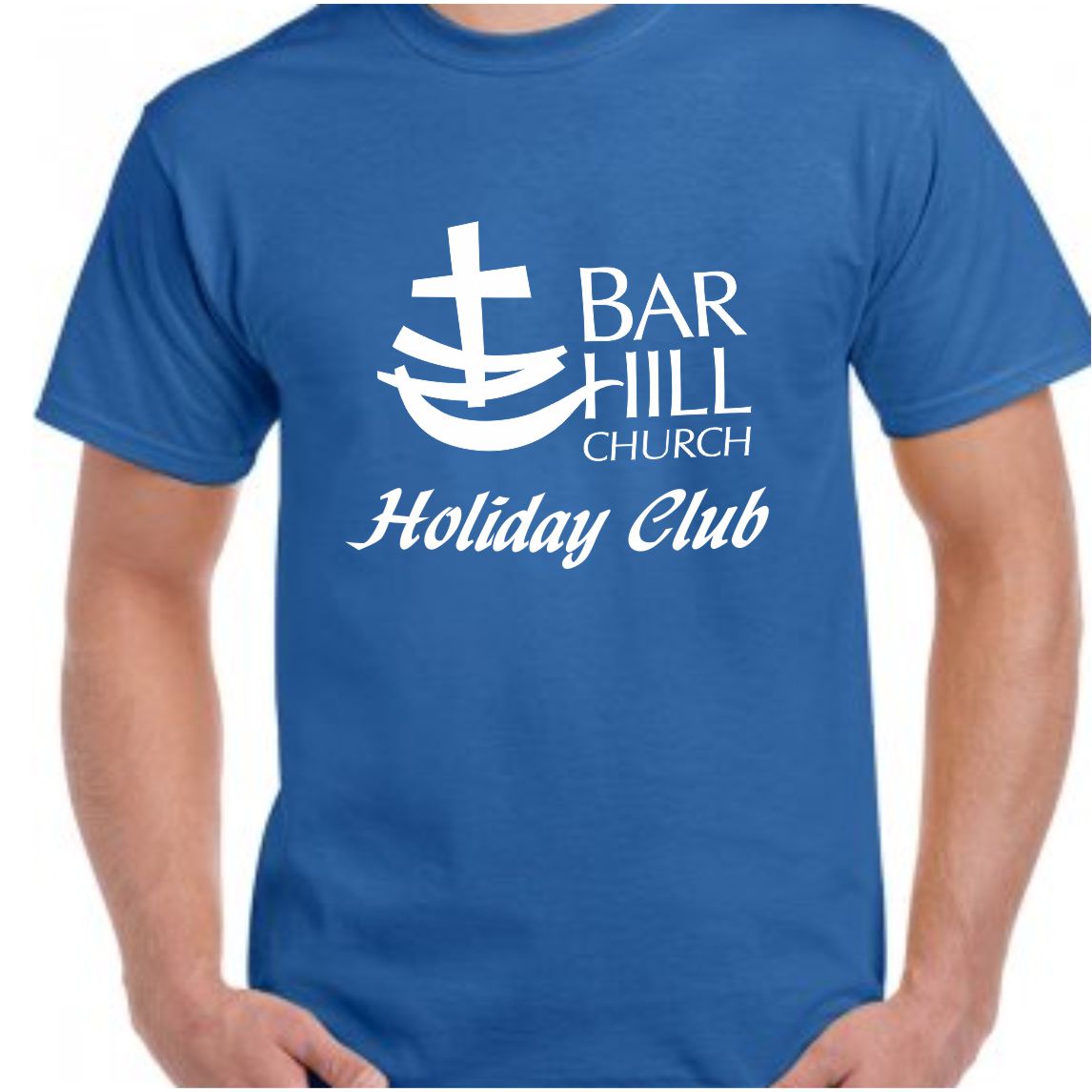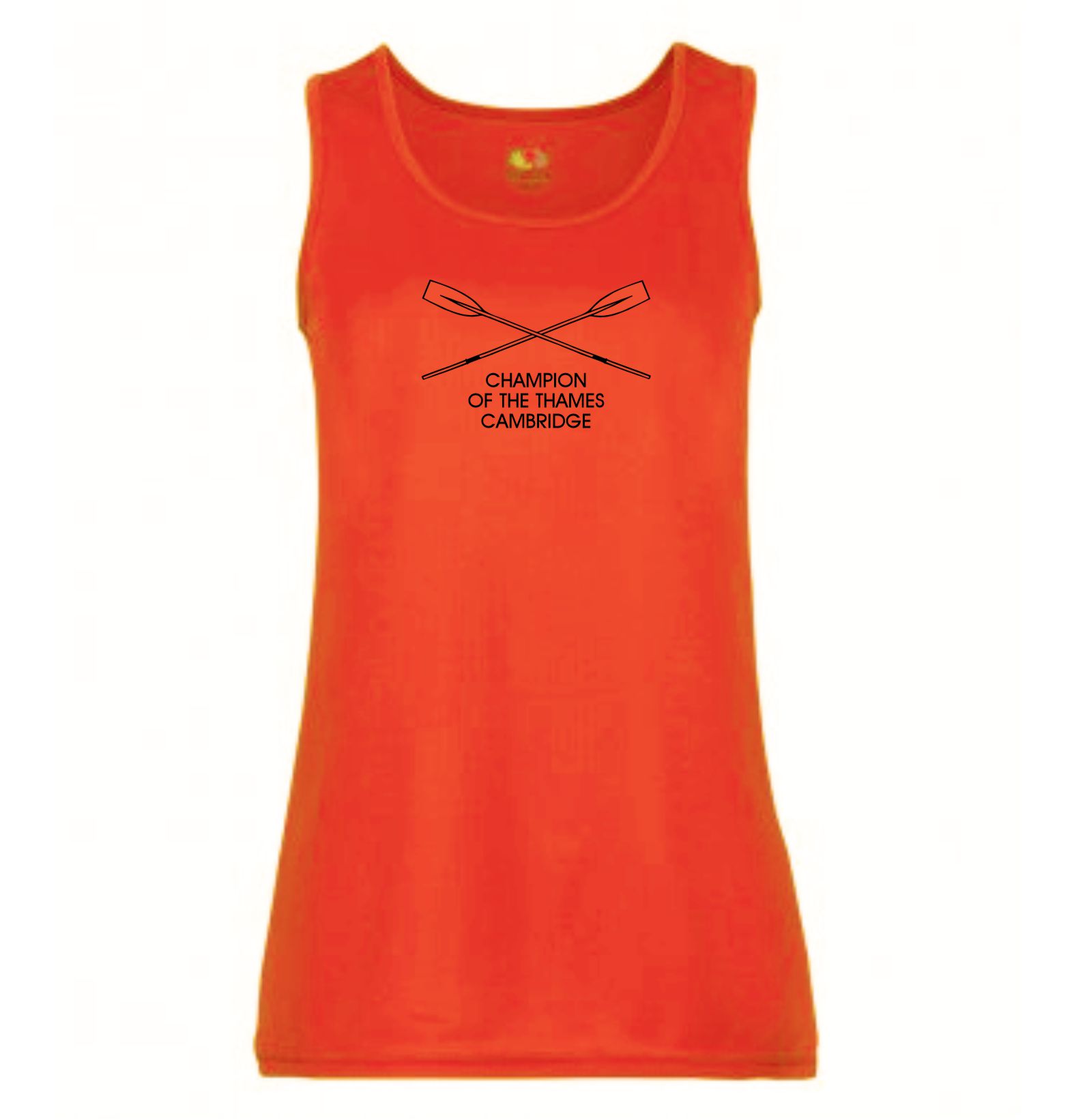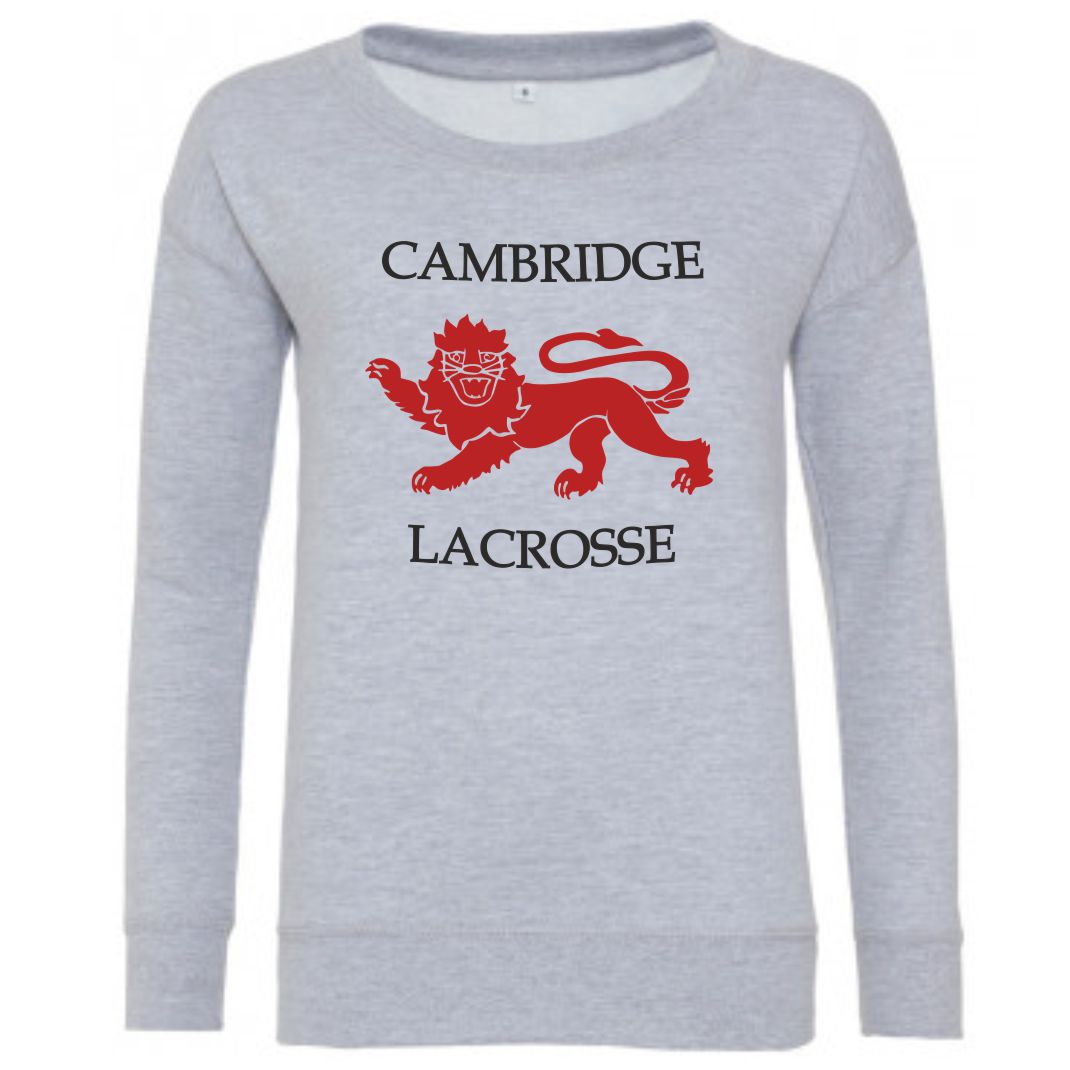 Hardwearing polo shirts, T-shirts and sweatshirts are all popular choices and can be mixed across styles to still give co-ordinated look. For more specialised businesses we also have a range of high-vis vests, aprons and other workwear – please visit our online clothing catalogue. Recommended processes for their durability and flexibility are colour cut or screenprinting...
more»
Leavers' hoodies, sports tours, school choirs, theatre productions…..we can help with advice and artwork and even lend you sample shirts for students to try on for size. Screenprinting is the usual process for larger quantities with Print&Cut better for multicolour images. Individual names and roles are an additional option for committee clothing....
more»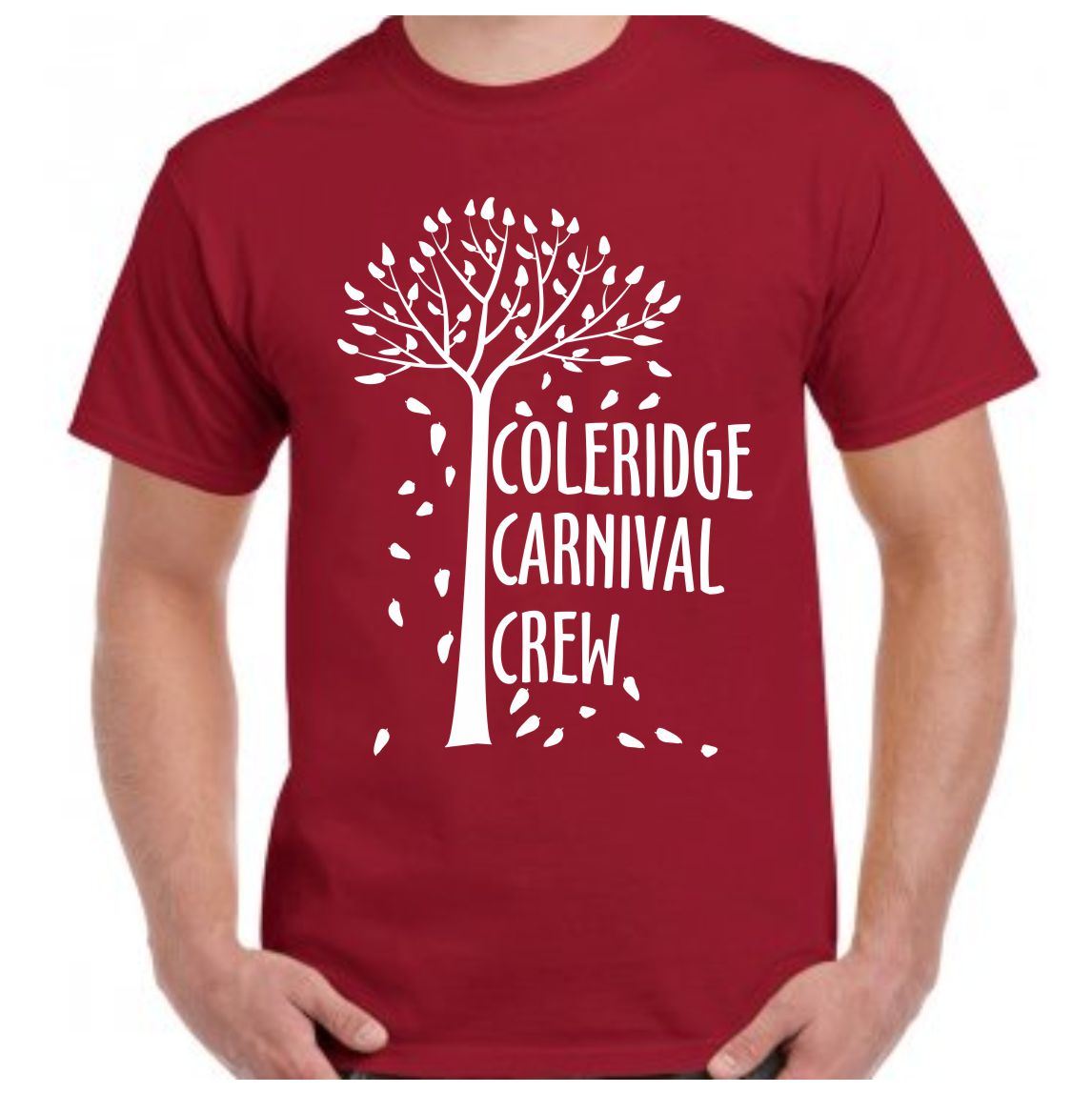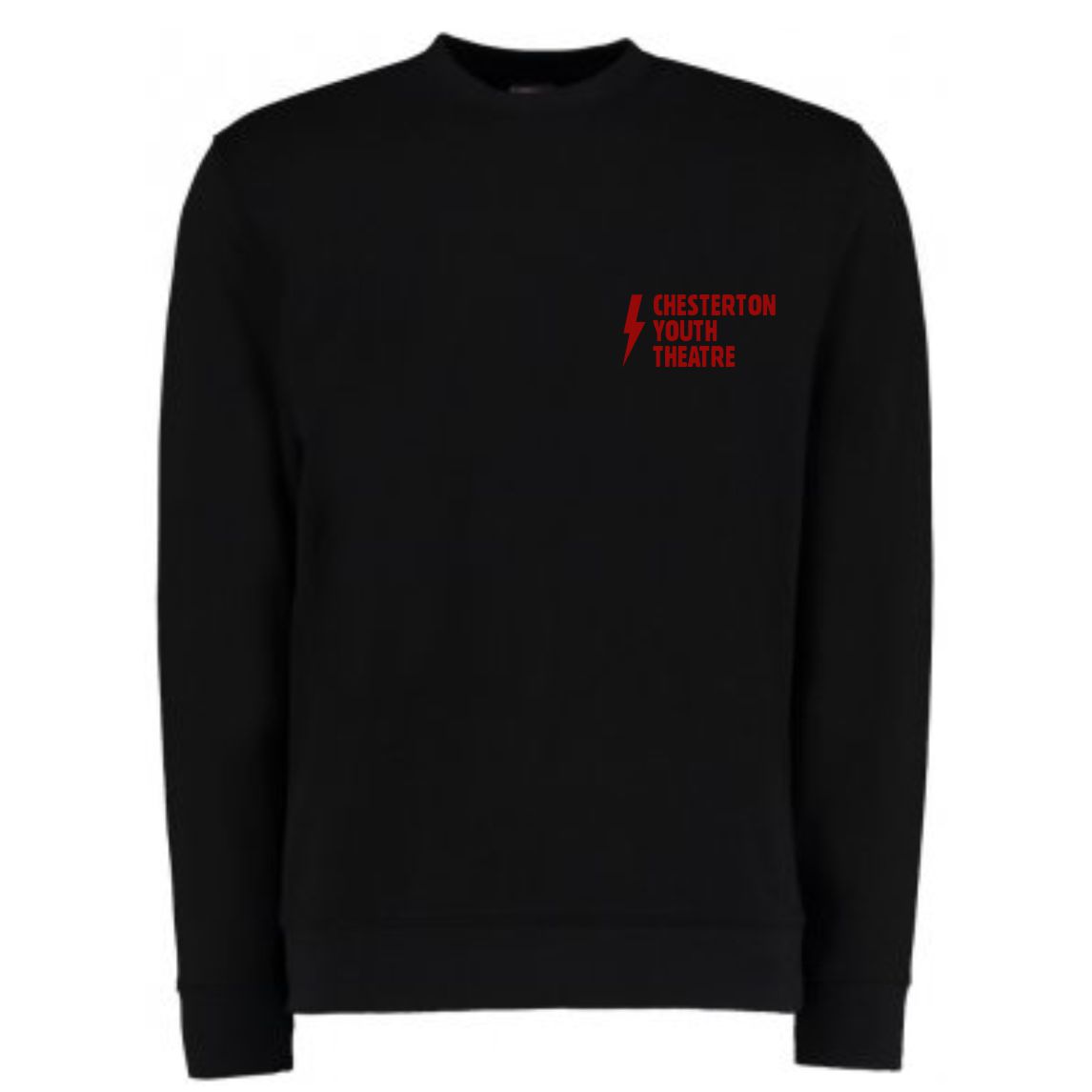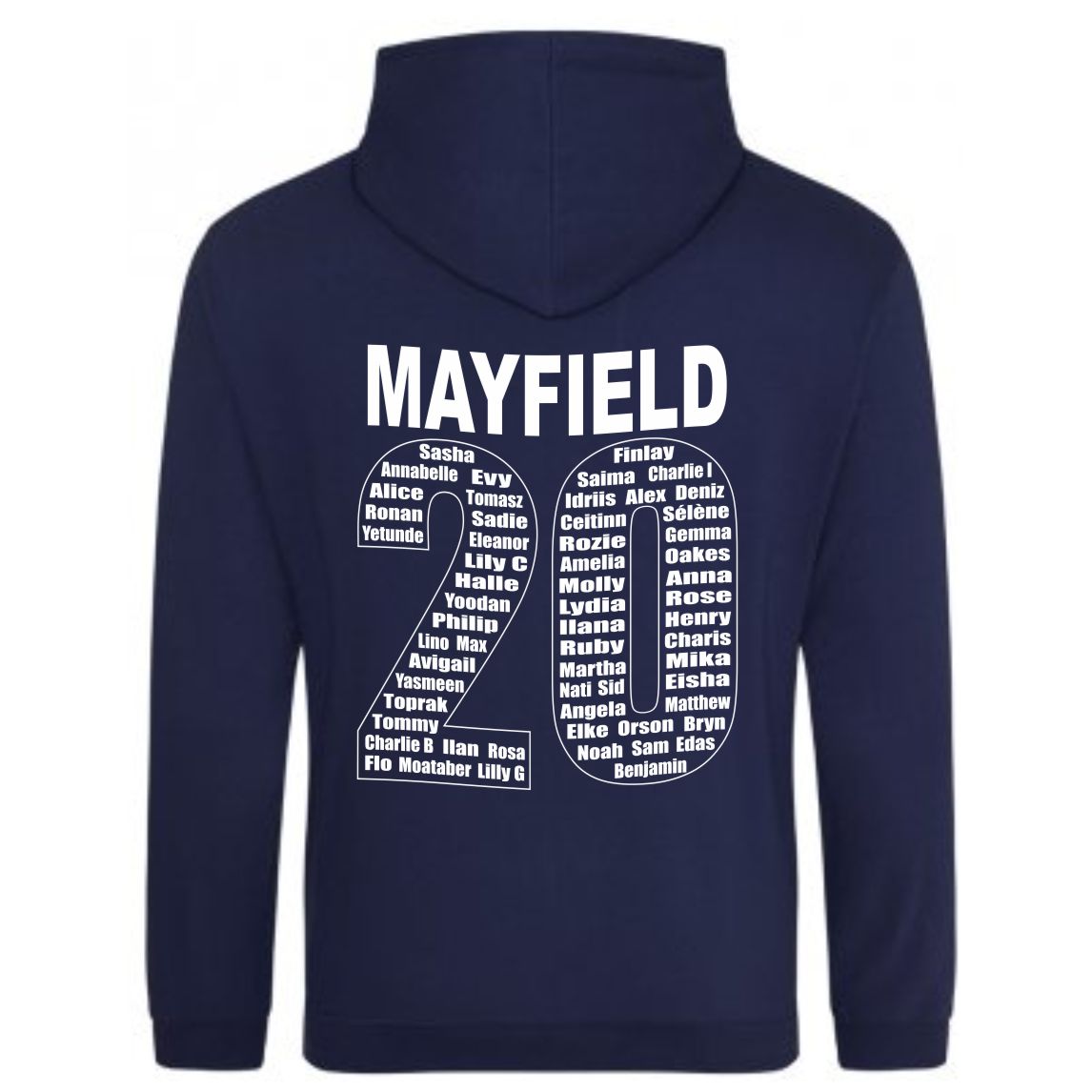 Often the best way to publicise your event is with a T-shirt! Organisers and stewards can choose a different colour so they stand out and extra shirts can be sold at the event....
more»
Screenprinting is the usual process for larger quantities with Print&Cut better for smaller quantities and multicolour images.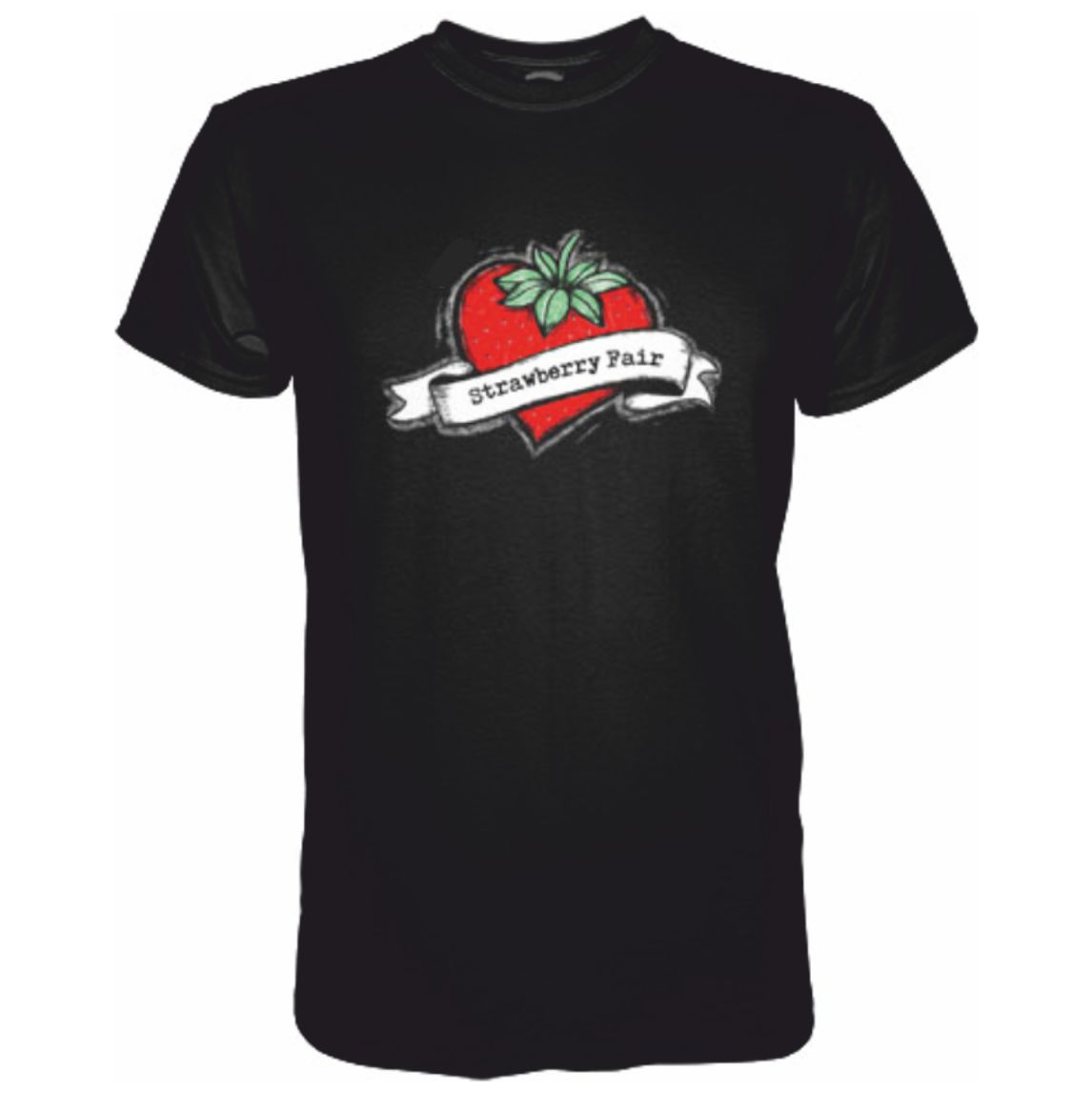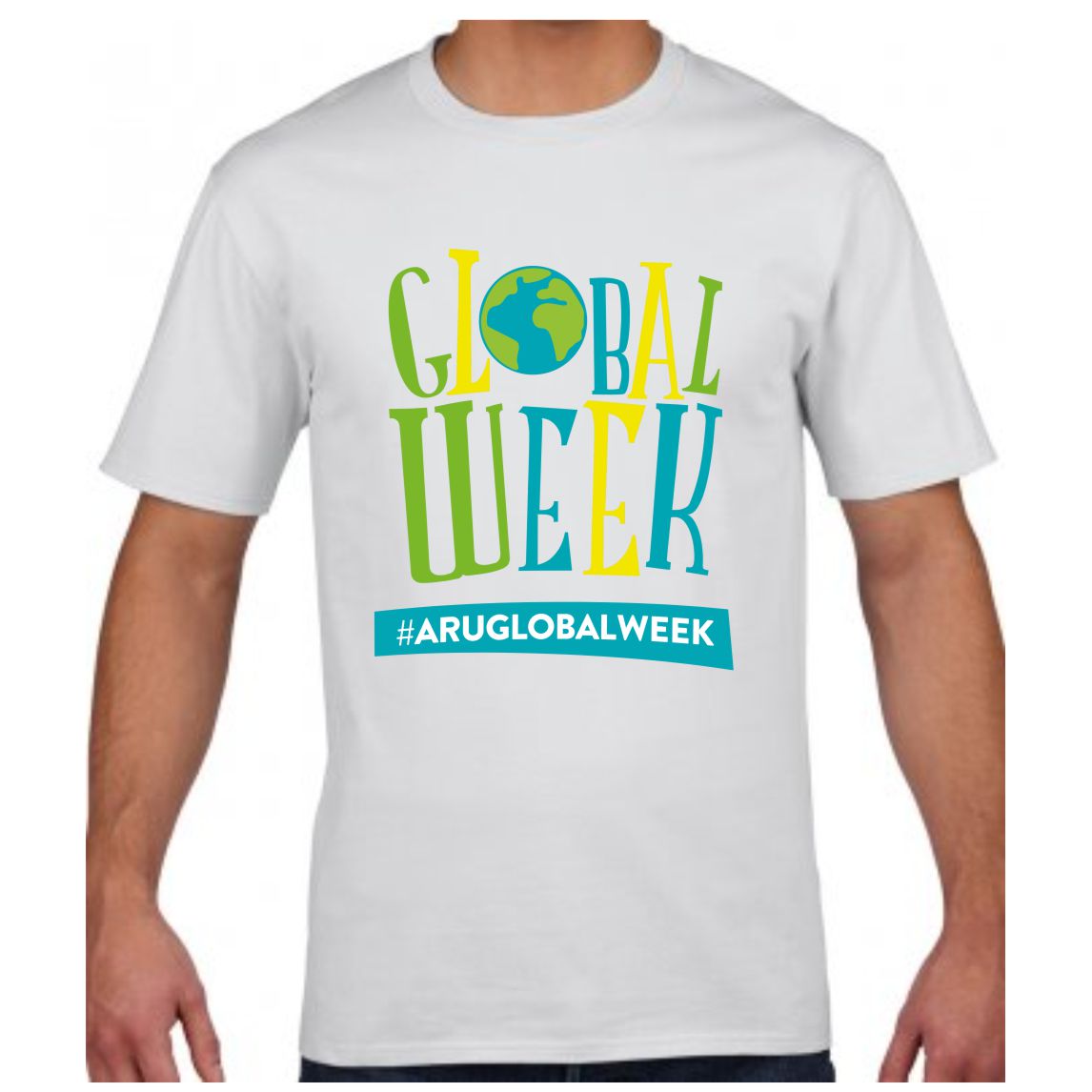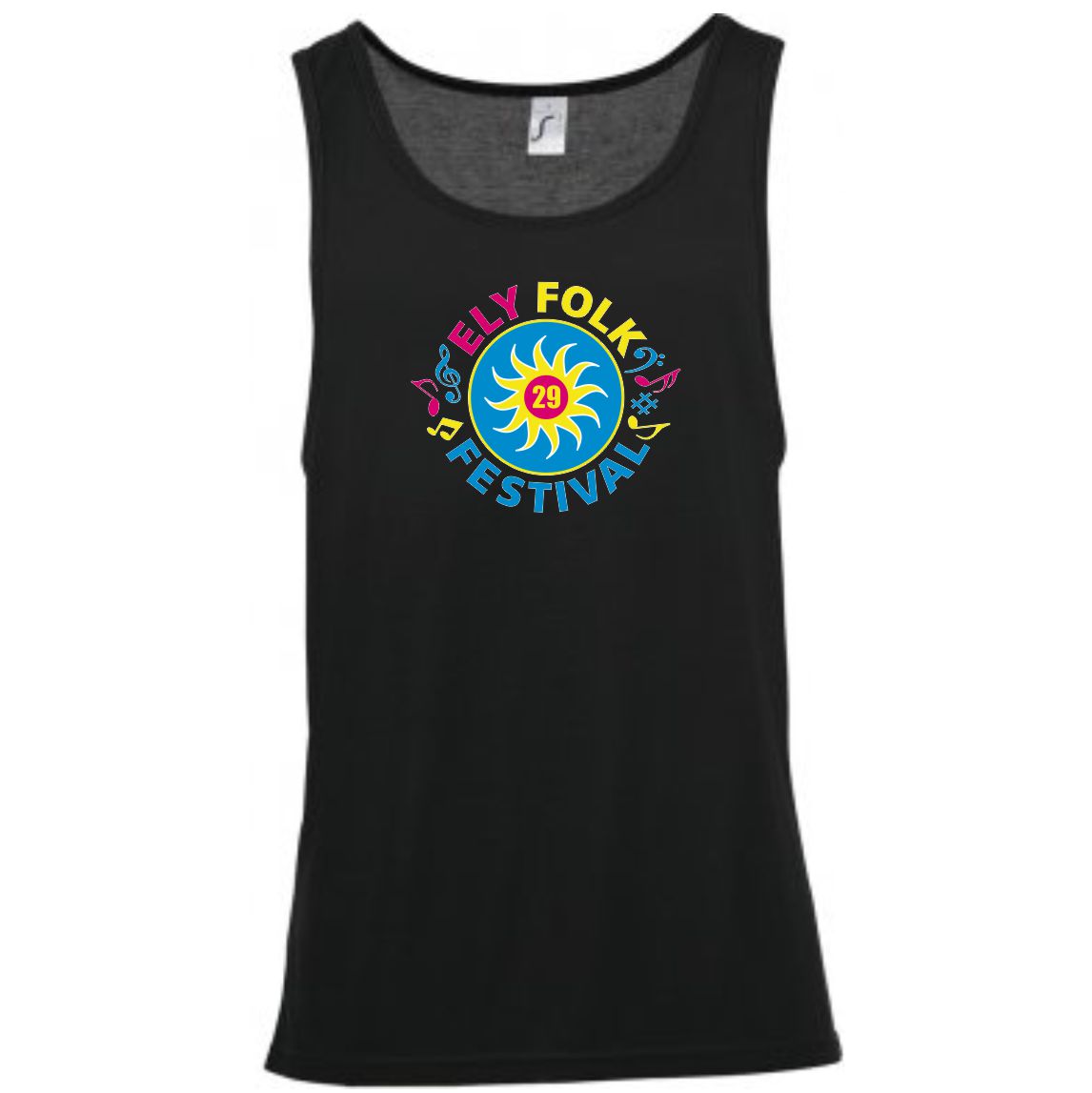 One-offs or short runs are perfect for gifts, holiday t-shirts and leaving presents. We can print photographs, slogans and images –  these can be produced at short notice and a next day or same day service is sometimes available....
more»
Recommended options are:
Colour cuts - simple text and logos onto any colour fabric including jackets and sportswear
Print&Cut - full colour images onto any colour cotton or sports fabric.
These are popular for the backs of sports shirts and committee clothing....
more»
They are printed using our colour cut print process and so are very hardwearing and available in a great range of standard colours.